Real Estate Investment Management Strategy | AY Investment Management - Investment Management
Real estate investment management strategy
Your property deserves better. Our real estate investment management services deliver.
If we learned nothing else from recent events, we learned this: The way people engage with the built environment is changing. Office markets are disrupted as employees learn how to successfully work remotely. Industrial and warehouse space has become an even more crucial part of our infrastructure. Retail, always reimagining, is getting ever more creative to serve consumer desires.
Newly remote workers are moving out of major metropoles and into suburban, or even rural, areas. Green legislation is finally forcing key stakeholders to ensure our buildings are good stewards to their people and their environments.
In the face of unprecedented change, you need a strategy for your investments that isn't turnkey. That isn't one-size-fits-all. You need a strategy tailored to you and your goals—and to the political, economic, and environmental climates in which we live.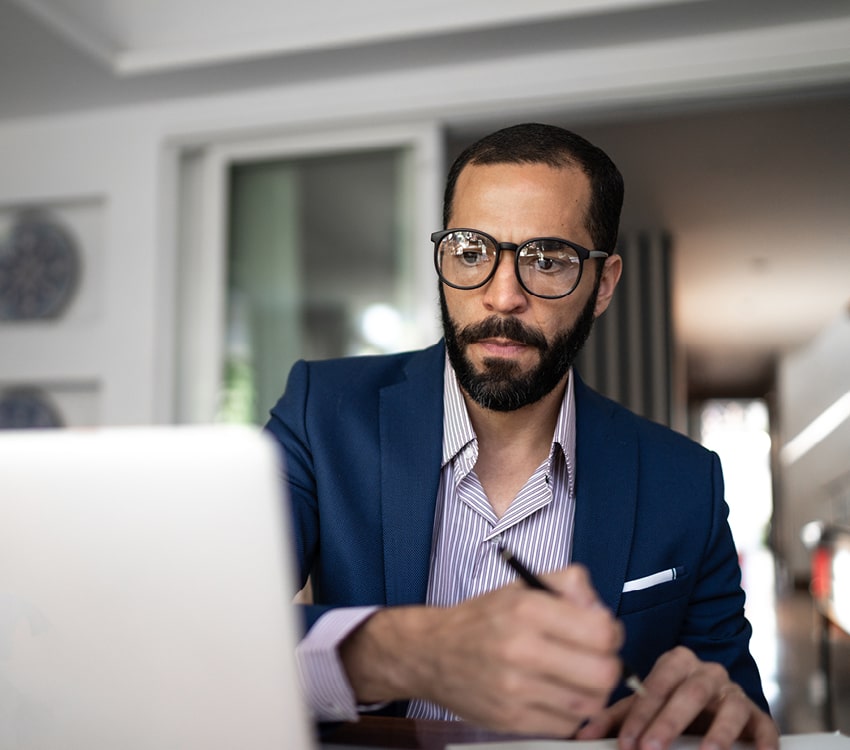 A boutique, bespoke approach to your investment strategy
At Avison Young Investment Management, we create a unique, customized strategy for every client we work with and every property investment we manage. We treat your dollars like our dollars, and manage every property as if it were our own.
Whatever your risk style, whatever the current state of your property, our real estate investment management team will work hard to add value to your building and your portfolio.
Investment management strategies for your risk/return profile
Core
Core plus
Value-add
Opportunistic
Real estate investment vehicles
Separate accounts
Commingled funds
Special situations
Real estate investment management strategies in action
See example case studies from properties we manage.
The company we keep
We are a proud member of the following organizations and we participate in their advocacy efforts to improve policy-makers' understanding of how governments can support responsible investment.
Let's talk about your real estate investment strategy
Our real estate investment managers leverage data-driven intelligence paired with deep local and international market knowledge. Connect with us to learn how we will help you maximize your returns and reach your goals.
Contact Us Today