Case Study - Investment Management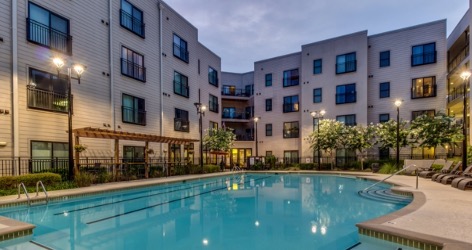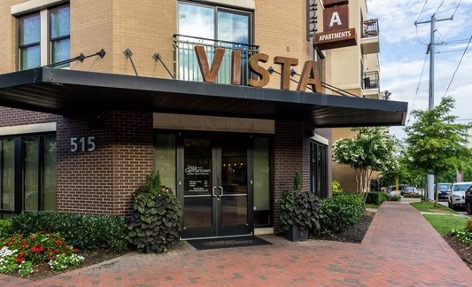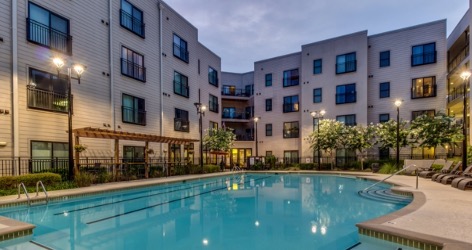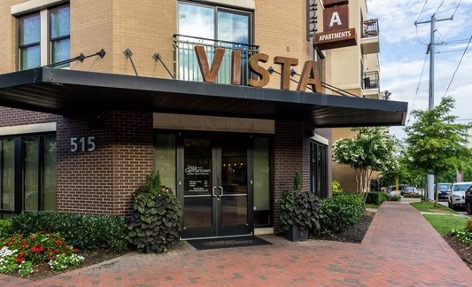 Location: Nashville, TN
Size: 242 units / 202,679 sf
Type of Project: Core, Multifamily
Service Type: Separately Managed Account
Age: 2012
Closing: April 2014
Purchased on behalf of Canadian pension plans, this newly developed multifamily investment was purchased to provide stable, inflation adjusted income, but has also seen rapid appreciation since acquisition in 2014 as the market continues to break records from a pricing standpoint.
Nashville is one of the strongest secondary markets in the southeast and has experienced durable population and employment growth since 2010 as well as the entry of many other institutional investors and developers.
The property is located in the heart of historic Germantown and is one of the most sought-after neighborhoods in Nashville for young professionals with close proximity to the downtown. The surrounding area is home to the First Horizon (ball) park, the Tennessee State Museum and Bicentennial Capitol Mall State Park, local boutiques and many of Nashville's most critically-acclaimed restaurants making it a culinary destination in its own right.