ESG and Wellness - Investment Management
ESG and wellness
Value for clients and communities
We believe in the positive impact commercial real estate can make in people's lives. That's why we're driven by a common purpose to create real economic, social, and environmental value as a global real estate advisor, powered by people.
Environmental, Social and Governance (ESG) factors are central to how we consult with our clients, manage our own operations and workplace practices, and our philanthropy. ESG and Wellness at Avison Young is delivered through a combination of dedicated professionals, services, online training and support, executive oversight and a Global Citizenship Affinity Group to imbed best practices, programs and transparent reporting of results into the heart of the organization.
Through this approach, we work to effect change through ESG and Wellness at a human scale to help create healthy, productive, prosperous spaces and places that deliver a net benefit to the economy, the environment and the community. Email us for more information.
"At our firm, we've cultivated a unique, people-first culture. We work together to find better ways for real estate to perform at a human scale to meet our clients' needs and goals. That's why our ESG and Wellness strategy addresses our own operations and our clients' ESG needs to advance some of our world's most pressing issues." – Mark Rose, Chair and CEO
A framework aligned to global standards
We prioritize our resources and policies and accountability using universally adopted frameworks such as the UN Sustainable Development Goals (SDGs), the Principles for Responsible Investment (PRI) and the recommendations of the Task Force on Climate-related Financial Disclosures (TCFD).
The UN SDGs are the world's blueprint to achieve a better and more sustainable future for all. They address urgent global challenges, including building resilient communities, and addressing inequalities, climate change and environmental degradation. We've identified eight SDGs where we believe we can make our greatest contribution.
Environmental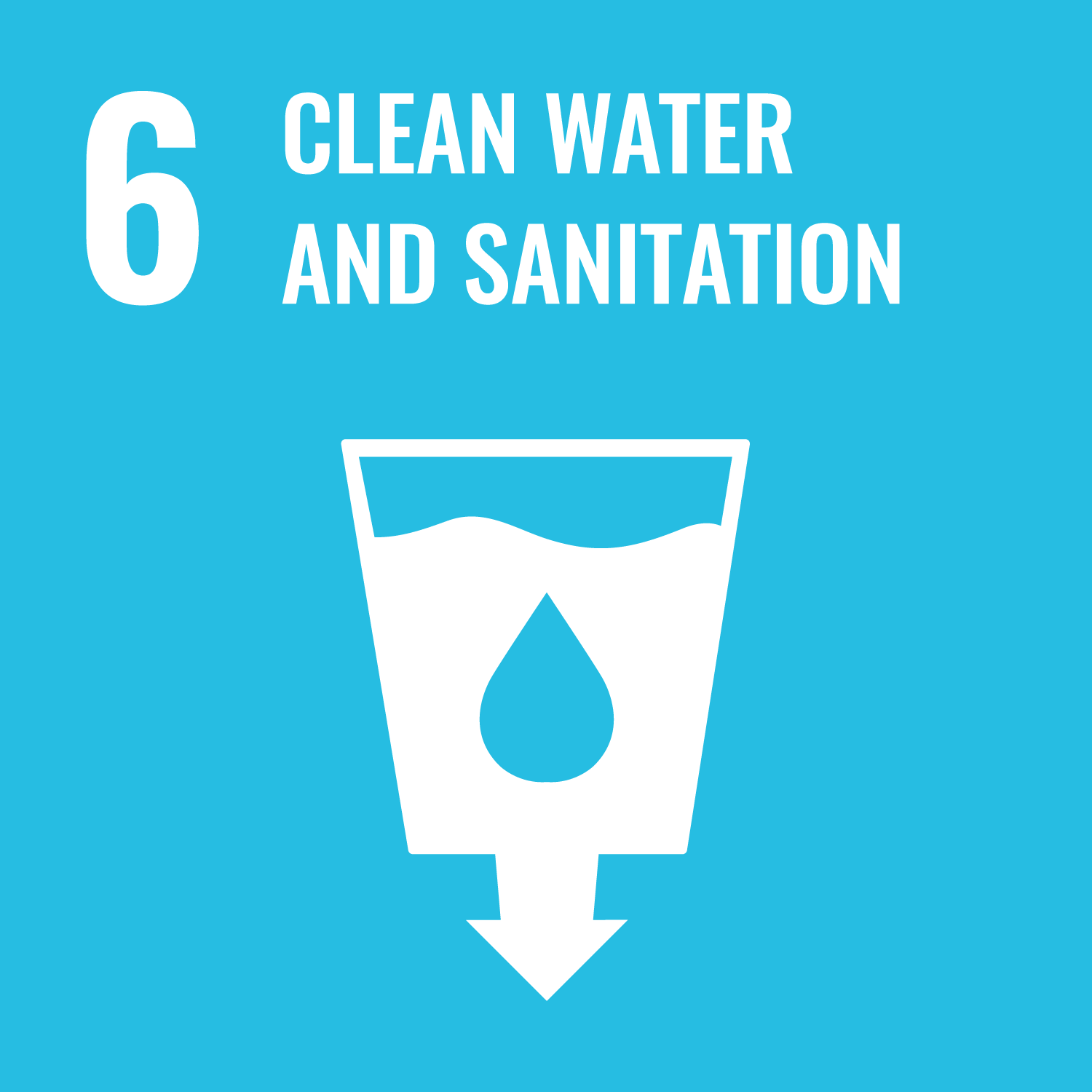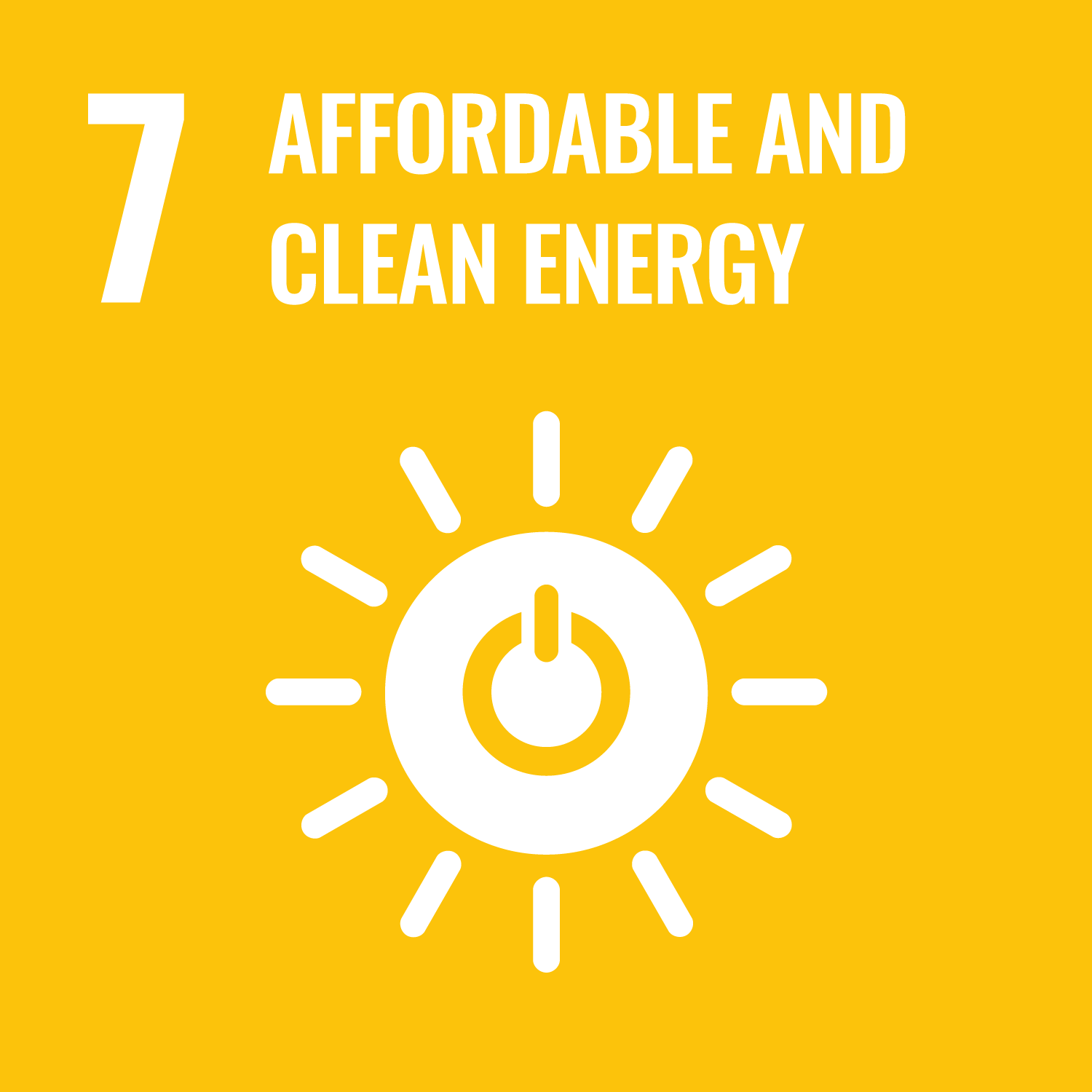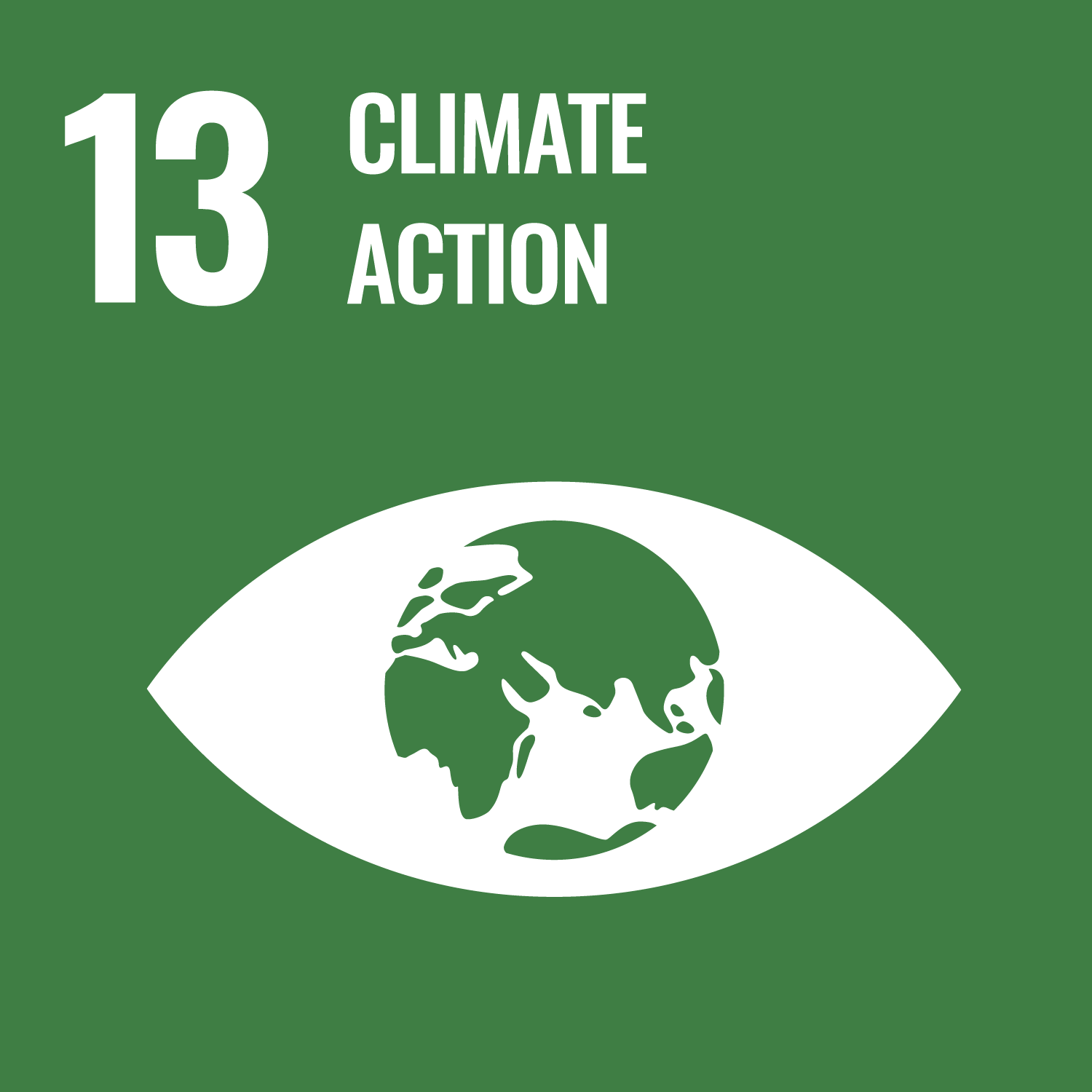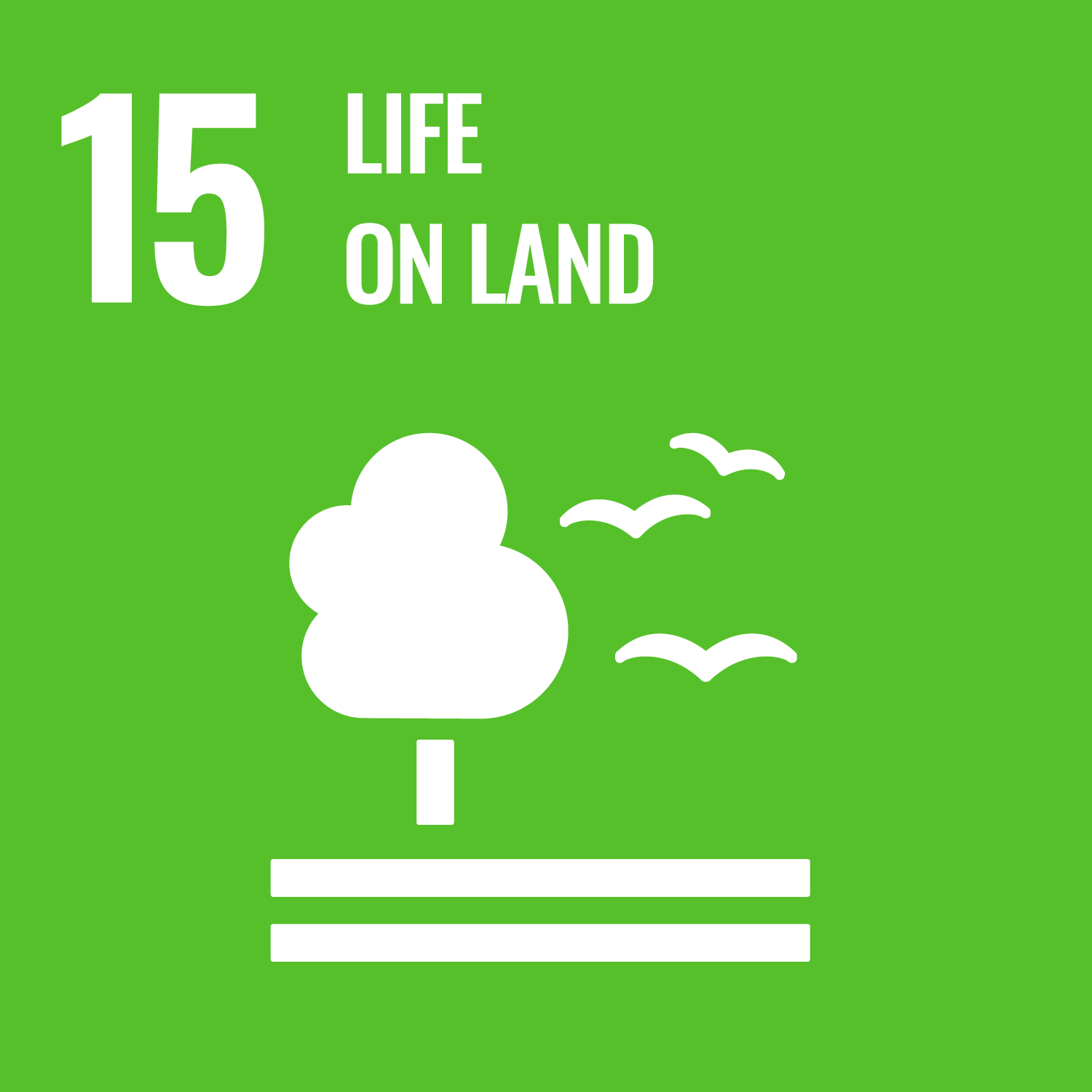 Avison Young has longstanding corporate energy, water and waste reduction programs. In response to the global climate emergency, we will reduce carbon emissions to net zero in our U.K.-occupied buildings by 2030, as part of the World Green Building Council's Net Zero Carbon Buildings Commitment and are identifying renewable solutions for our offices located in high carbon footprint utility service districts.
Our people actively participate in Earth Day events, as well as local conservation and planning activities. Our U.K. and German offices offset a part of their annual carbon footprint via tree planting campaigns engaging both our clients and employees. Our Toronto office is developing a companion program for North America, in conjunction with the Nature Conservancy of Canada and the Ontario Forestry Association.
We disclose our climate-related activities through GRESB, Global Citizenship, and soon, TCFD, reporting.
Social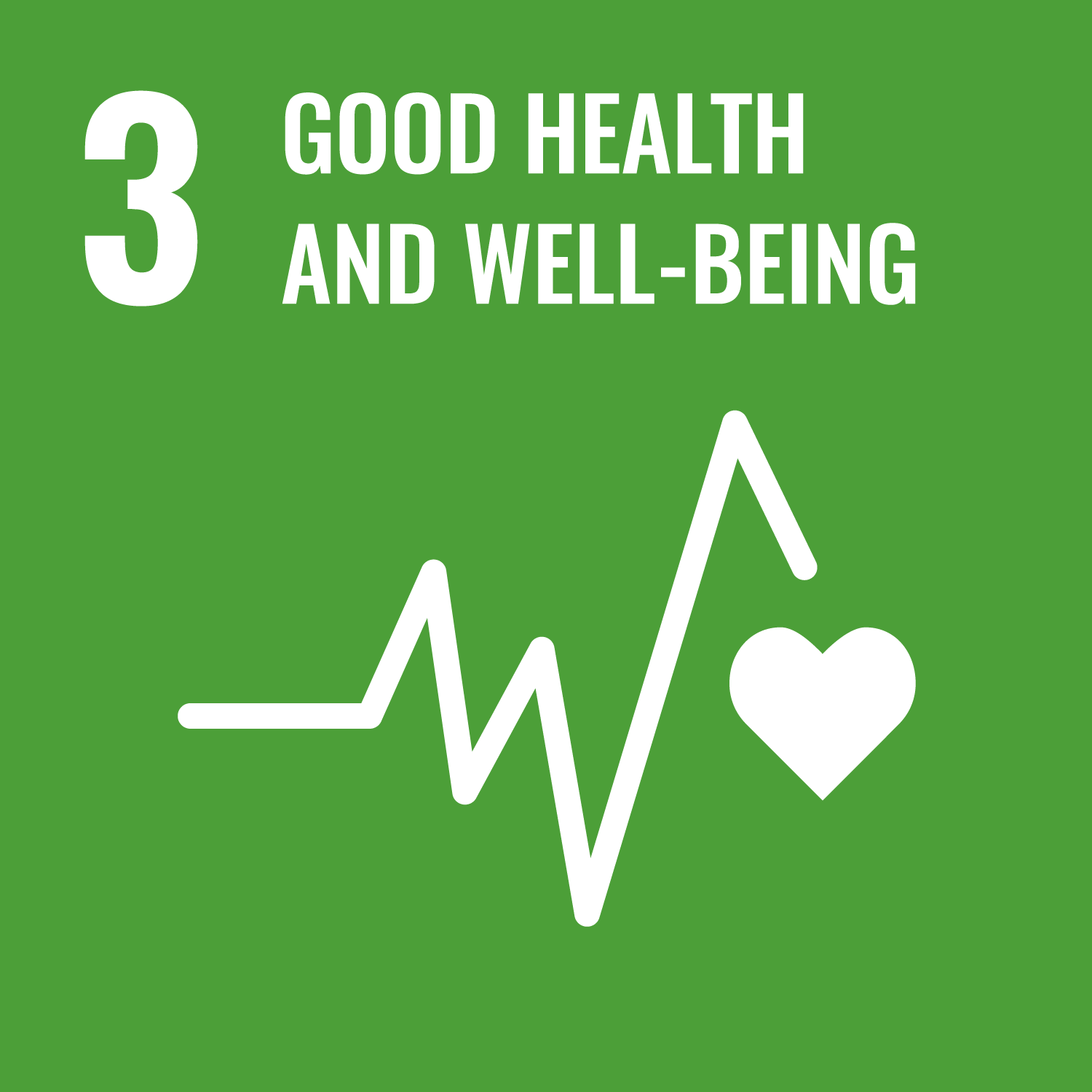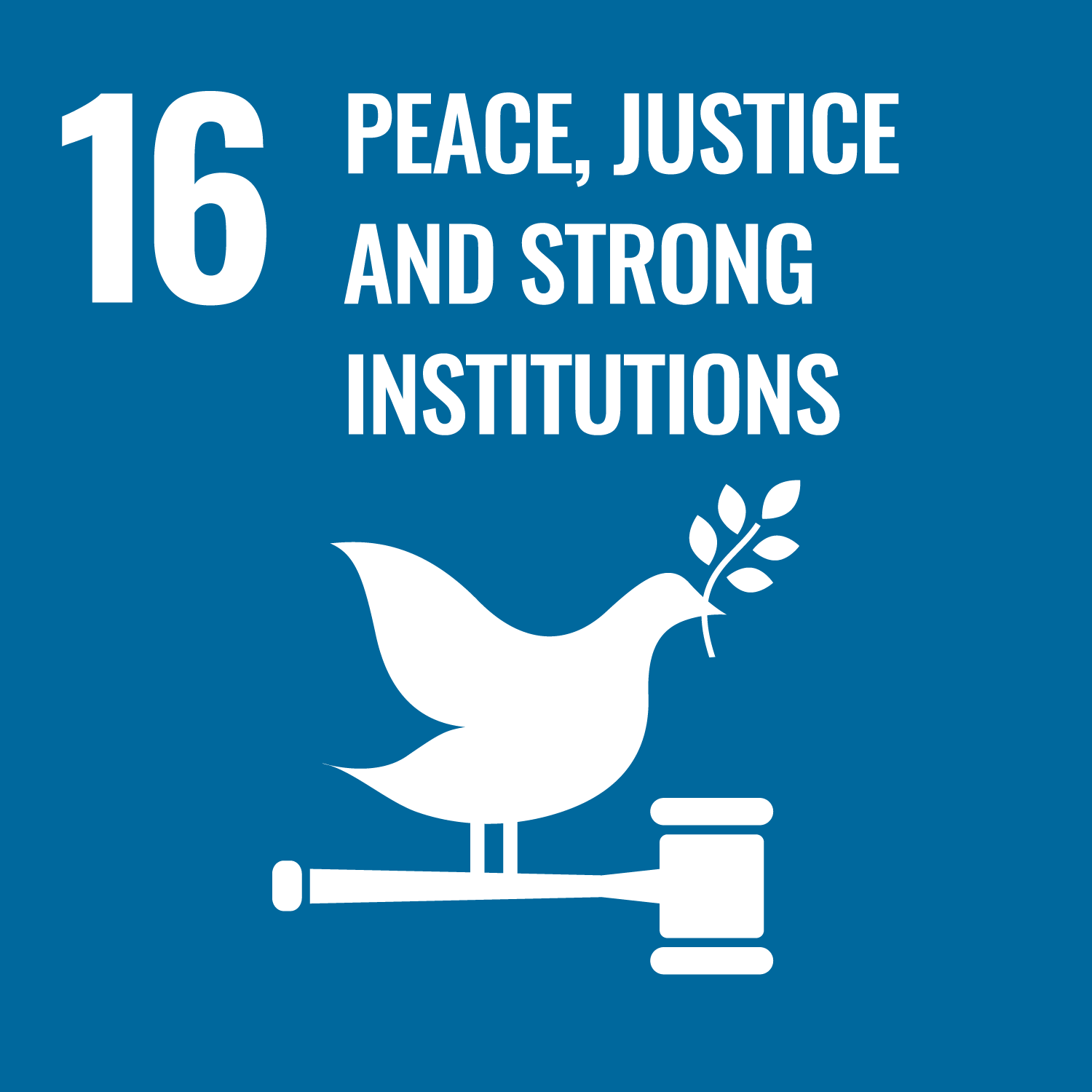 Avison Young's wellness programs provide resources for our teammates' physical, mental and financial health. Our mentoring, diversity and inclusion training, affinity groups and proactive policies are designed to attract and retain talent that reflects the diverse communities we serve. And, our Code of Ethics, training and strong financial protocols help us manage our business to high standards of ethics and integrity.
Governance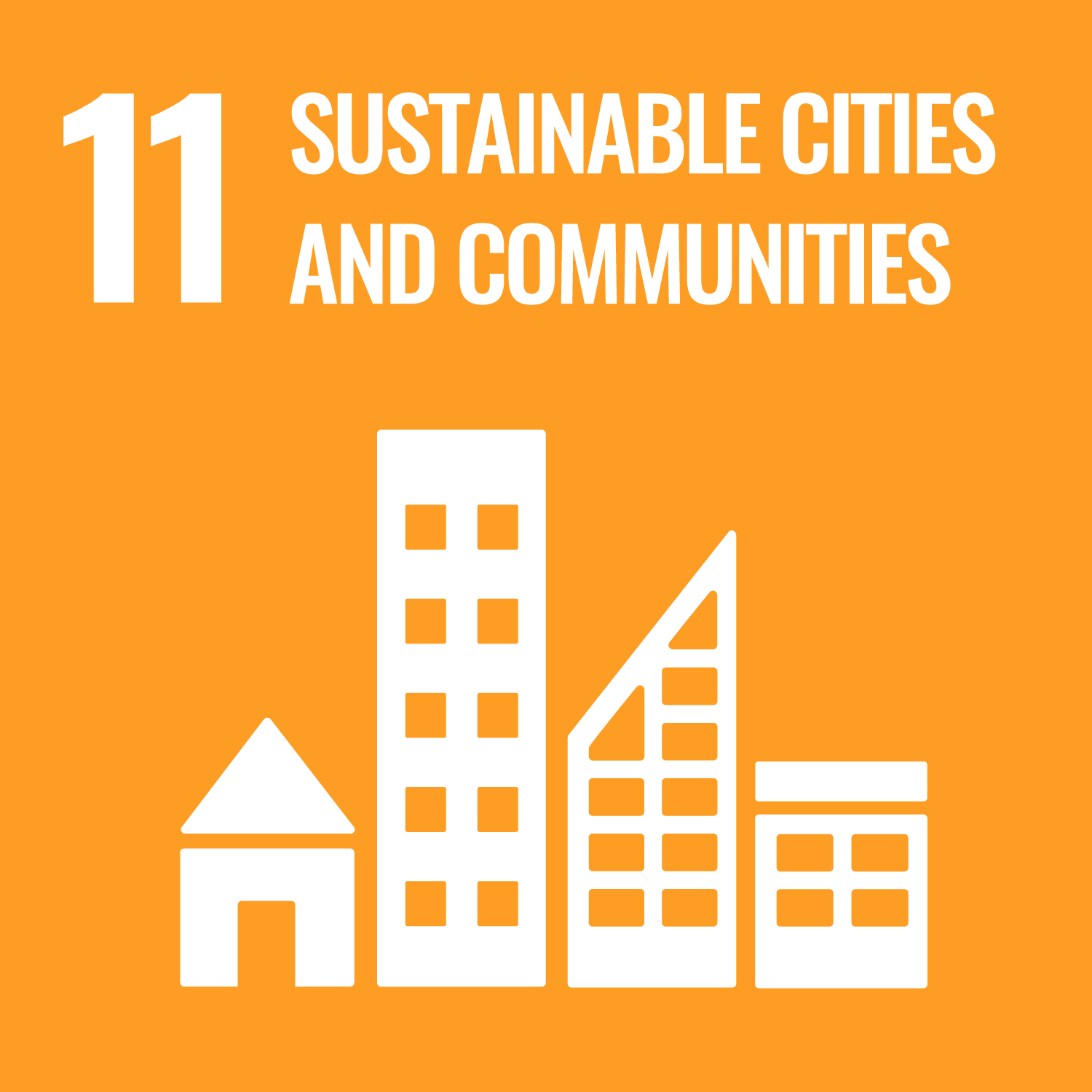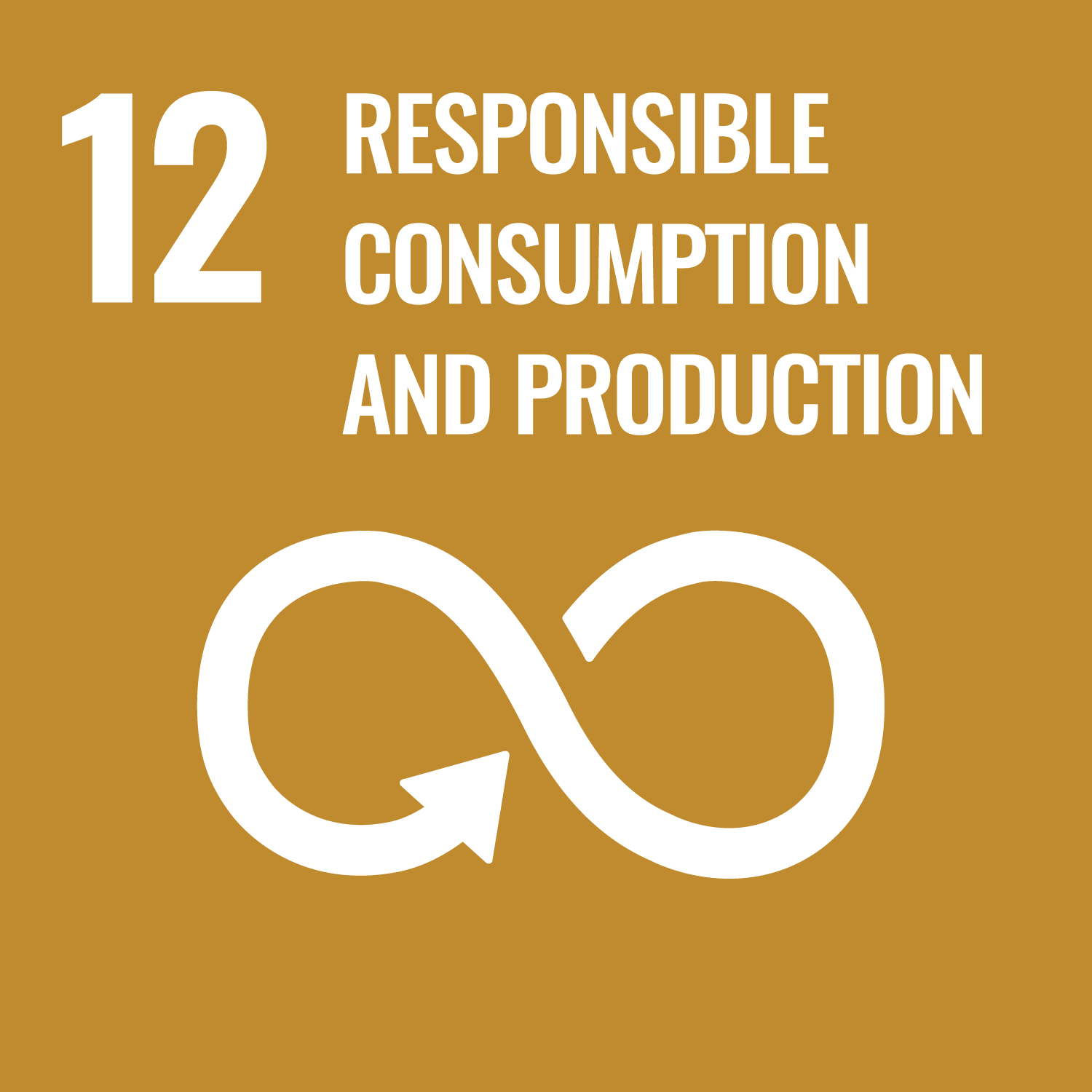 Our urban planning teams provide consultancy services to governments and developers to advise around sustainable cities strategies and initiatives. Our annual dAY of Giving is dedicated to volunteering in our communities.
Our corporate procurement standards prioritize ensuring preferred vendors and suppliers reflect our corporate ethics, sustainability and diversity goals. We continue to pursue strategies to further reduce waste, offset our carbon and water footprints, and have moved to a single travel provider to assist with measuring and reporting our Scope 3 emissions and offsets.
"ESG and wellness are more important than ever to us and our clients. We are moving the needle from simply measuring our ESG performance to ensuring ESG best practices are embedded in how we perform our services and guide our clients – adopting a global, unified ESG platform with a singular mission of being a recognized leader in our industry, and rolling out an ambitious new set of company-wide goals and initiatives." – Amy Erixon, Executive Leadership, GRESB Reporting, Global Citizenship Affinity Group
Acting for a low-carbon future
Climate action needs to be increased to effect near- and long-term climate change. A significant percentage of greenhouse gas (GHG) emissions can be tied back to residential and commercial buildings around the world. This creates a tremendous opportunity for our industry to lead the charge in decreasing our outputs for the benefit of our environment and climate footprint. The time for commitments and meaningful action to build a better tomorrow is now.
In concert with our alignment with the UN Sustainable Development goals, Avison Young stands in support of The Paris Agreement, an international treaty that aims to limit global warming, adopted at COP 21 in 2015. We are taking steps to do our part to limit our contribution to GHG in our own operations, establish our own carbon neutrality targets, and advise our owner, occupier and investor clients through our ESG consulting practice on strategies to achieve their ESG goals, including net zero carbon targets. We are proud to support this landmark agreement that aligns nations to a common cause to combat climate change and adapt to its effects.
As a commercial real estate services company, we must consider the landscape in which our built spaces and places exist and encroach. It's why we also stand in support of Nature-based Solutions (NbS) that are focused on actions to protect, manage and restore ecosystems and effectively address and adapt in a way that provides human wellbeing and supports biodiversity benefits. We look to internationally certified carbon offset projects to mitigate those aspects of our footprint that will take time to transition, and apply the overarching concept for NbS ecosystem-related approaches across areas like climate adaption services, ecosystem-based disaster risk reduction, natural and green infrastructure. In implementing these initiatives, we have partnered with leading conservation organizations in the locations in which we operate.
Our latest performance:
View the 2022 Avison Young Impact Report
View the 2021 Avison Young ESG report
View the 2020 Avison Young global citizenship report
View the 2019 Avison Young global citizenship report
View the 2018 Avison Young global citizenship report
View the 2017 Avison Young global citizenship report
View the 2016 Avison Young global citizenship report