Case Study - Investment Management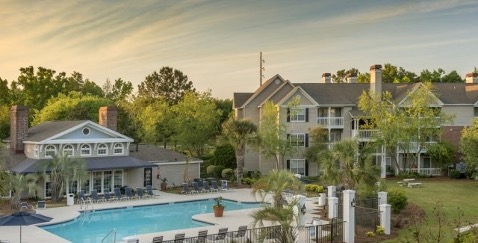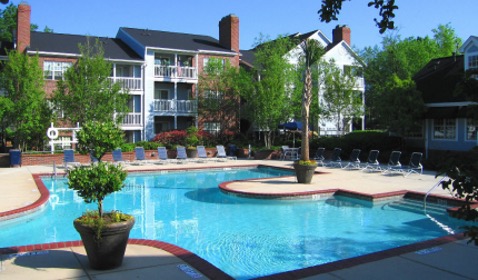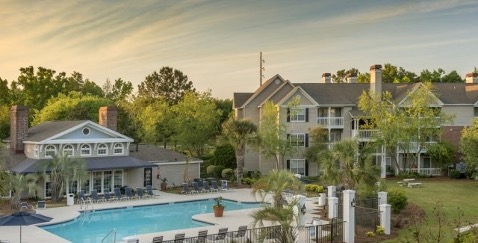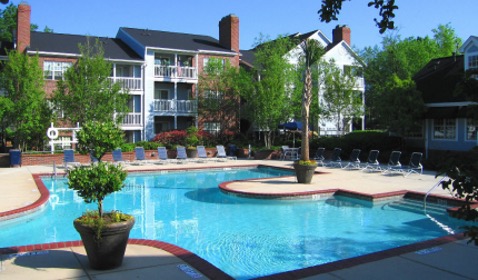 Location: Southeast United States
Size: 698 units
Type of Project: Value-Add, Multifamily
Service Type: AY Sponsored Fund
Age: 1990-2011
Closing: May 2012
Realized: 2.03x TVPI / 13.1% IRR
The Avison Young U.S. Apartment Fund was a closed-end Limited Partnership with an expected investment horizon of seven years. The investments were sold in late 2019 providing investors with strong returns and equity multiples.
The Fund was established in the spring of 2012 to acquire well-located class A and/or B multi-family communities in diversified second tier markets at significant discounts to replacement cost. Focusing on secondary & tertiary markets has provided higher going-in yields, attractive rental growth, and less competition than primary market strategies.
Properties within the fund underwent value enhancement upgrades such as modernizing unit finishes, amenity and common areas along with other revenue producing investments such adding storage units, corporate units and guest suites which helped achieve significant value appreciation over the fund's life.