Case Study - Investment Management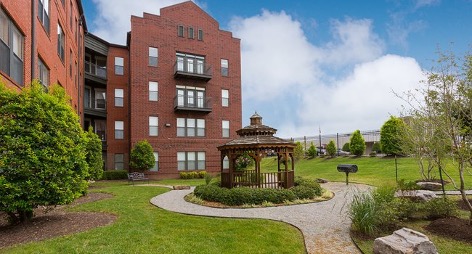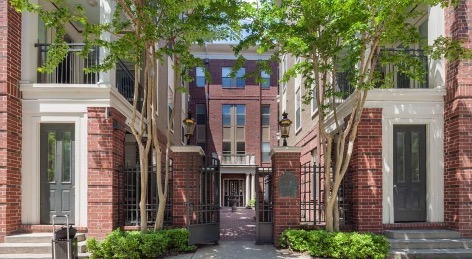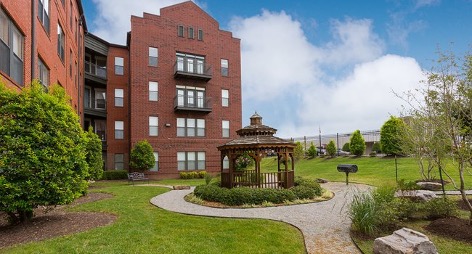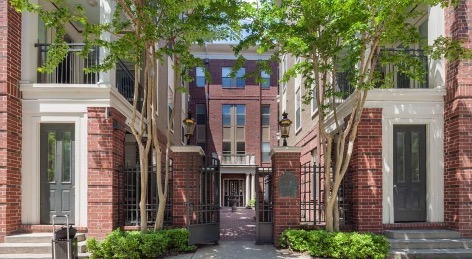 Location: Memphis, TN
Size: 361 Units / 202,679 sf
Type of Project: Core-plus, Multifamily
Service Type: Separately Managed Account
Age: 1999 / 2000
Closing: October 2013
Purchased on behalf of Canadian pension plans, this multifamily investment features consistently high occupancy & stable income, but with an opportunity for unit rehabilitations and amenity upgrades to enhance total returns.
The asset provides benchmark beating income returns but also consistent value growth over time as the downtown continues to gentrify and improve. Through selective unit upgrades ranging in quality and scope, the property is being repositioned to cater towards higher income residents while maintaining a certain stock of more affordable units.
Located in the heart of Downtown Memphis, Fielder Square overlooks the outfield wall of AutoZone Park, home of the Memphis Redbirds, the St. Louis Cardinals AAA baseball affiliate. The area is home to a vibrant historic district, bar scene (Beale Street), a pro-basketball arena (Memphis Grizzlies) and numerous employers that have helped revitalize the downtown area over the last several years.