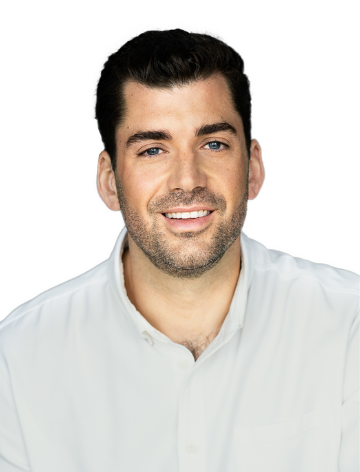 Simon

Berthiaume
Vice President, Real Estate Broker

800 René-Lévesque Boulevard West
Suite 900

Montréal, Québec H3B 1X9 Canada
Simon Berthiaume joined the Devencore team in 2013 as a real estate broker and then joined the ranks of Avison Young when the two Montreal offices of Avison Young and Devencore were merged in 2021.
Simon supports his clients by representing them exclusively to owners. He takes on several challenges on a daily basis by presenting exhaustive market analyzes and by producing financial analyzes showing the financial scenarios for each opportunity selected in order to help his clients' decision-making.
Simon is also specialized in drafting and negotiating rental and / or purchase offers with large companies and has a recognized talent for coordinating design firms in space planning, lawyers specializing in real estate or even 'experts and project management for turnkey support.
Simon Berthiaume's career began at Scotiabank as a Customer Service Representative.
Education
Simon Berthiaume holds a bachelor's degree in business administration, accounting and finance from HEC Montréal in 2011.
Credentials
OACIQ (Organisme d'autoréglementation du courtage immobilier du Québec)
---