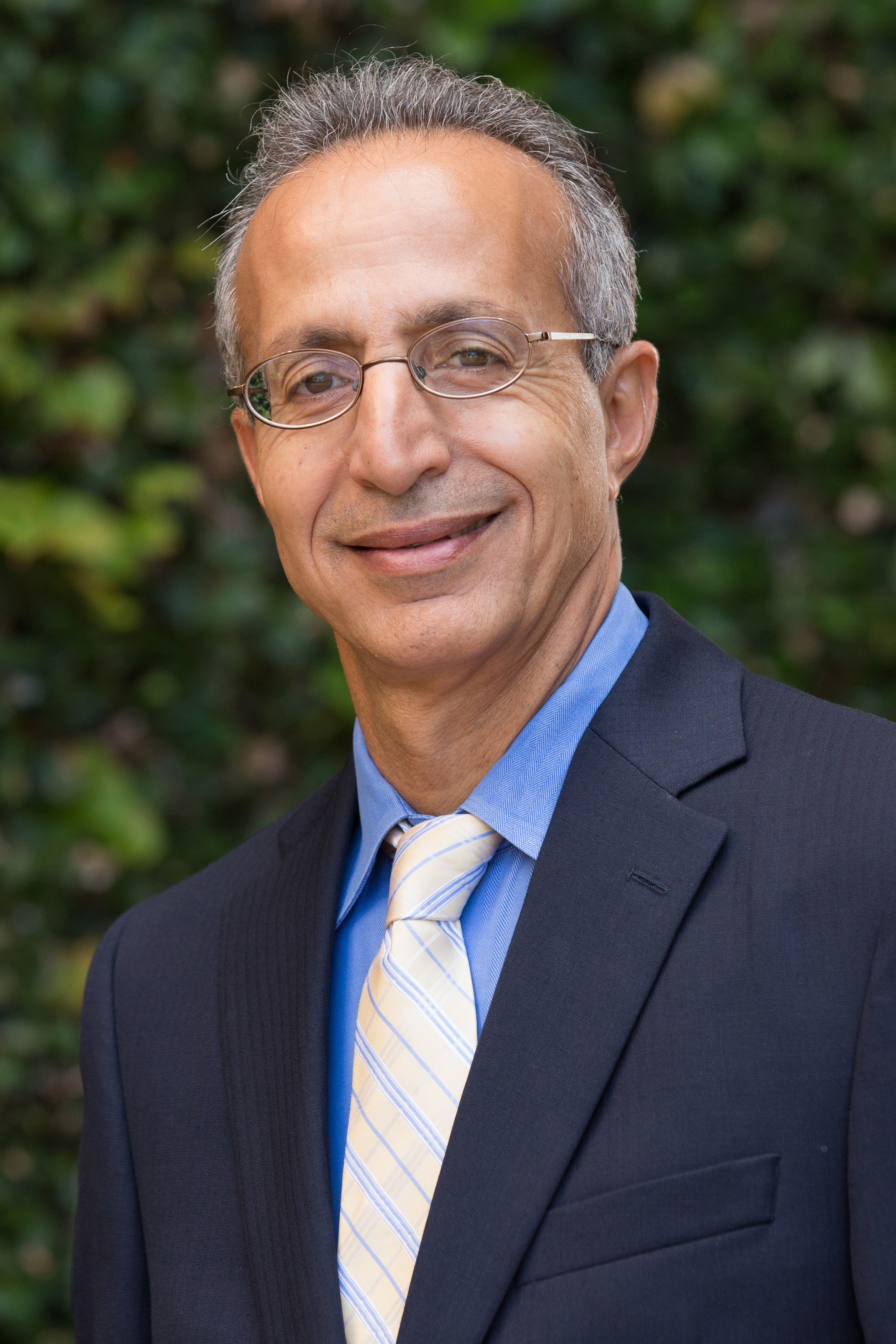 Nour-Dean

Anakar
Senior Vice President


Hospitality
4655 Executive Drive
Suite 325

San Diego, CA 92121 United States
Nour–Dean has 30+ years of experience and a successful track record in leading the development and management of top-ranked gaming and hospitality operations and other successful ventures in the United States, Europe, and Latin America. Nour-Dean contributes a high level of international collaboration to Avison Young.
Nour-Dean's expertise and global connections allow Avison Young to reach additional opportunities and assist our clients on an international platform. Nour-Dean is an expert at identifying not only the right international country to host an enterprise, but the unique opportunity to take there.
Nour-Dean is a seasoned expert in areas of development on an international basis. He has developed market studies, feasibility studies, and financial structures; in addition to having the diplomatic expertise with foreign governments to ensure the project both starts and finishes successfully at all levels. Nour-Dean has a BA in Management Science from Duke University and is fluent in Spanish, Arabic, French, and English.
EXPERIENCE BY THE NUMBERS
Part of the executive team that managed 400+ hotels worldwide
Managed the growth and expansion of real estate developments for hospitality and gaming operations for private and publicly traded companies including Ladbrokes in South America with over $2B USD in assets and $800M USD in annual revenues
PARTIAL LIST OF HOTELS MANAGED
The Charlie Club Hotels & Spas (Chicago, Dallas, Houston, Miami, Arlington, New York)
The Harvest Ranch Hotel (Houston, Texas)
The Gondolier Hotel (Austin, Texas)
Conrad Resort & Casino (Punta Del Este, Uruguay)
Hilton Resort (Cartagena, Columbia)
Hilton Puerto Madero Hotel & Convention Center (Buenos Aires, Argentina)
Vina Del Mar Resort & Spa & Casino (Vina Del Mar, Chile)
Las Delfines Hotel & Spa & Casino (Lima, Peru)
The Dorchester (London, England)
Maxims (London, England)
Vista Hotel (New York, New York)
The Hilton Hotel & Convention Center (Sao Paolo, Brazil)
Carrasco Resort & Casino & Spa (Montevideo, Uruguay)
Maronas Resort & Entertainment Center (Montevideo, Uruguay)
Hard Rock Hotel & Casino & Live Music Center (Mexico City, Mexico)
EuroStars Hotel (Madrid, Spain)
Las Llenas Resort (Mendoza, Argentina)
Hotel Emperador (Buenos Aires, Argentina)
ORGANIZATIONS
American Hotel Association – Certified Member
CIBELAE – International Hospitality Board Advisor
RCI Hospitality – Independent Board Director of NASDAQ listed Hospitality Company
Global Gaming & Hospitality Association – Co-Founding Member & Director
---